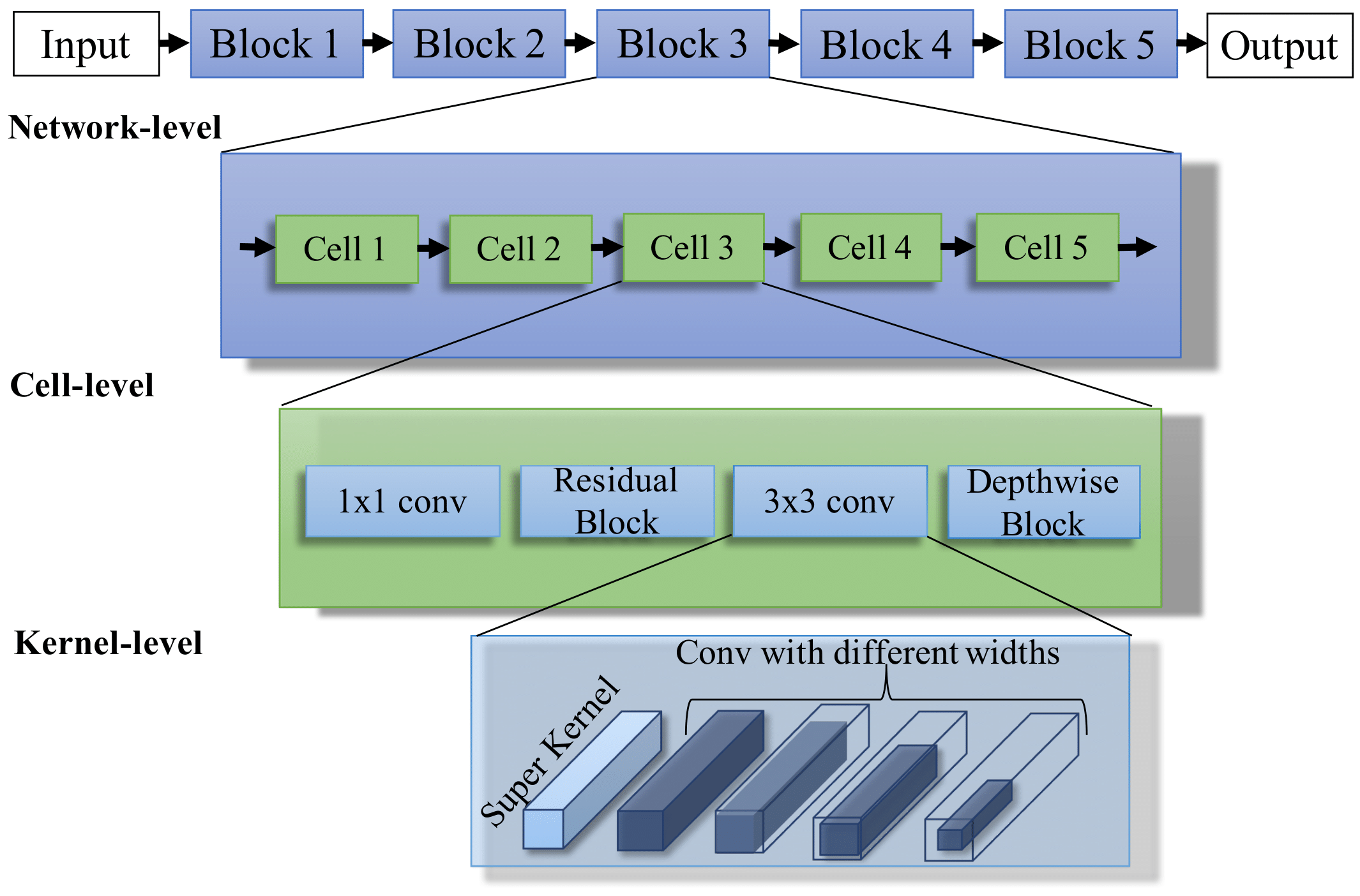 Trilevel Neural Architecture Search for Efficient Single Image Super-Resolution
Authors
: Yan Wu, Zhiwu Huang, Suryansh Kumar, Rhea Sukthanker, Radu Timofte, Luc Van Gool.
Third Workshop on Neural Architecture Search: 2nd Lightweight NAS Challenge.
Conference on Computer Vision and Pattern Recognition
(CVPR)
, IEEE, 2022, New Orleans, USA.
Project Website
Topic: AutoML, Image Processing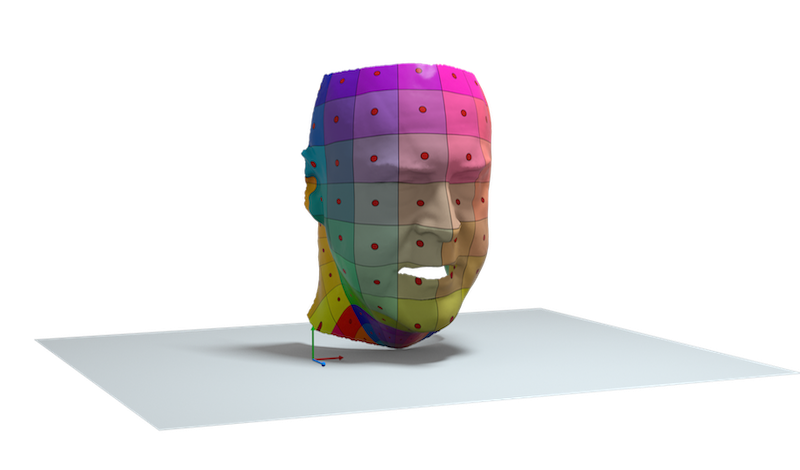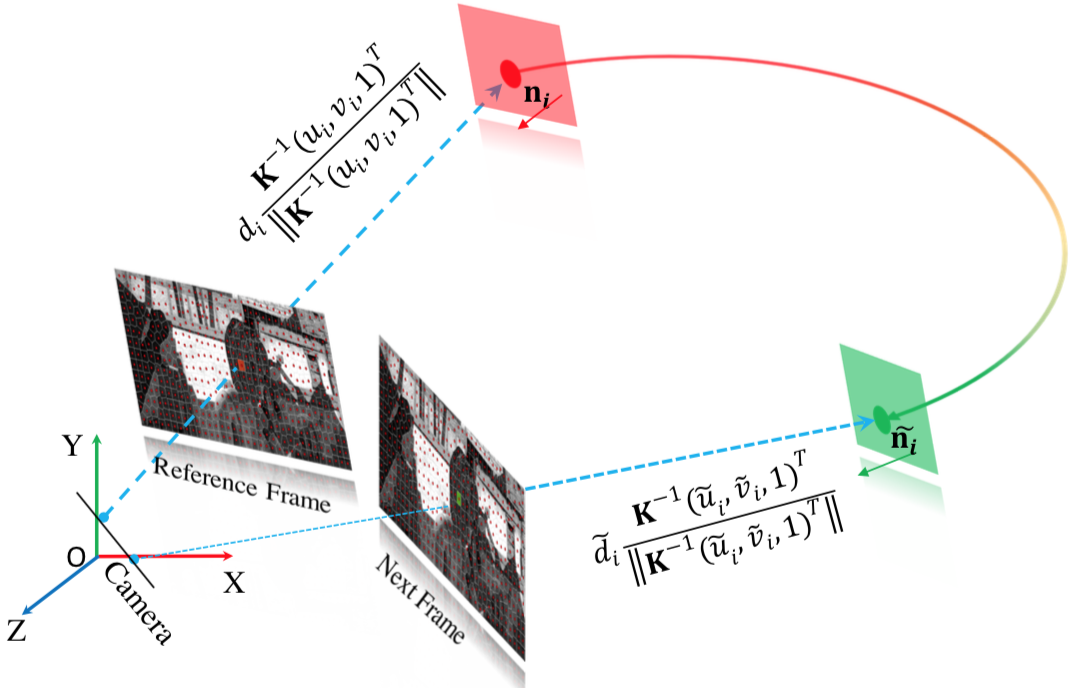 Dense Depth Estimation of a Complex Dynamic Scene without Explicit 3D Motion Estimation
Authors
: Suryansh Kumar, Ram Srivatsav Ghorakavi, Yuchao Dai, Hongdong Li.
PDF
Supplementary
Video